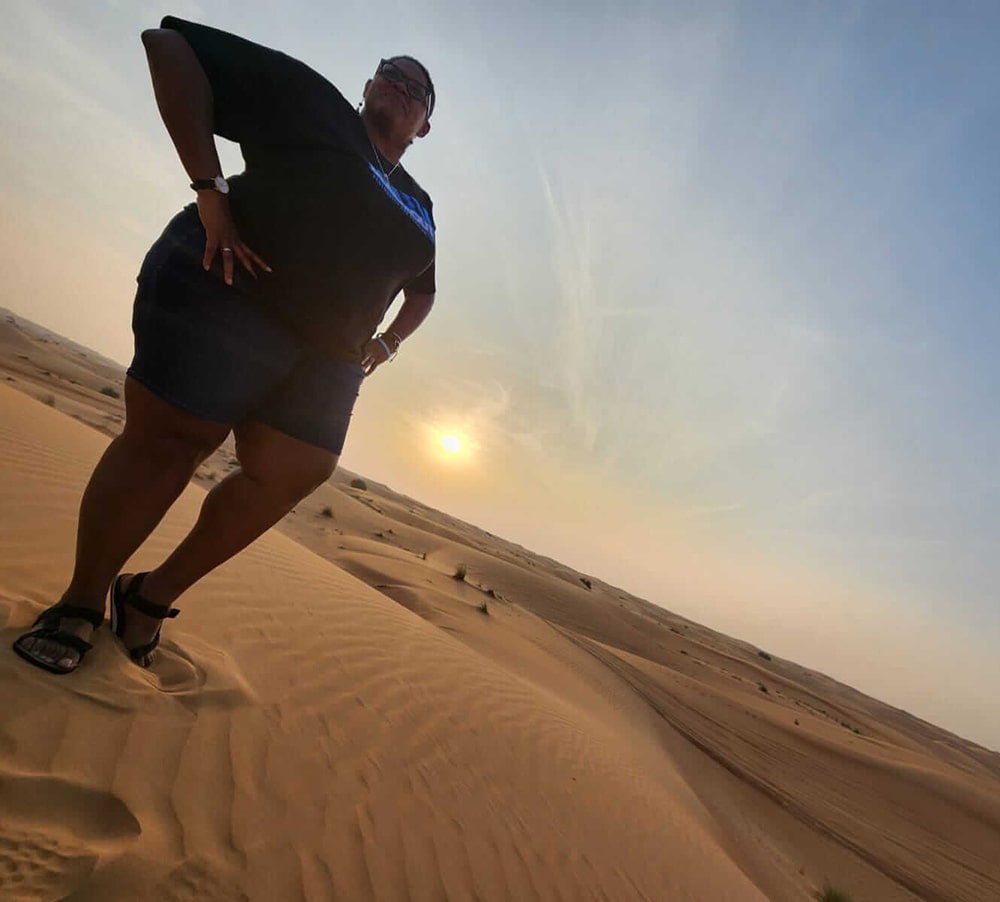 Kenna L Williams, LLC was founded by Mrs. Williams in 2017 by force! For years, she conducted the infamous trademarked Dubai Blackout trips as a hobby but friends convinced her to turn her passion of showing people the world into something greater to inspire others to travel. Mrs. Williams is known in travel circles as the creator of the trademarked phrase #BookDatIsht and one of the survivors of the Panama 13 accident of 2015. She has been featured in Essence magazine, Huffington Post and various travel blogs/outlets. Mrs. Williams was an aerospace engineer by degree but her real passion is exploration as she is a descendant of the explorer Matthew Henson. Mrs. Williams hosts several group trips throughout the year and she also provides travel consulting and planning plus private hire. She previously lived in Southern California but she now lives in South Africa.
Subscribe to My Newsletter
Get In Touch
I'd love to hear from you. Please take a moment to fill out this brief form, and I will be in touch with you shortly.
Contact Info
Email: Kenna@KennaLWilliamsLLC.com